Confidence in Safety & Compliance
Achieve 100% Compliance Status with Plant Focus New Safety Reporting Module
Increase confidence in compliance status by implementing the safety incident tracking module of Plant Focus! Our next level, new safety system offers data-driven tracking of compliance documentation - ALL done in real-time and tailored to your company.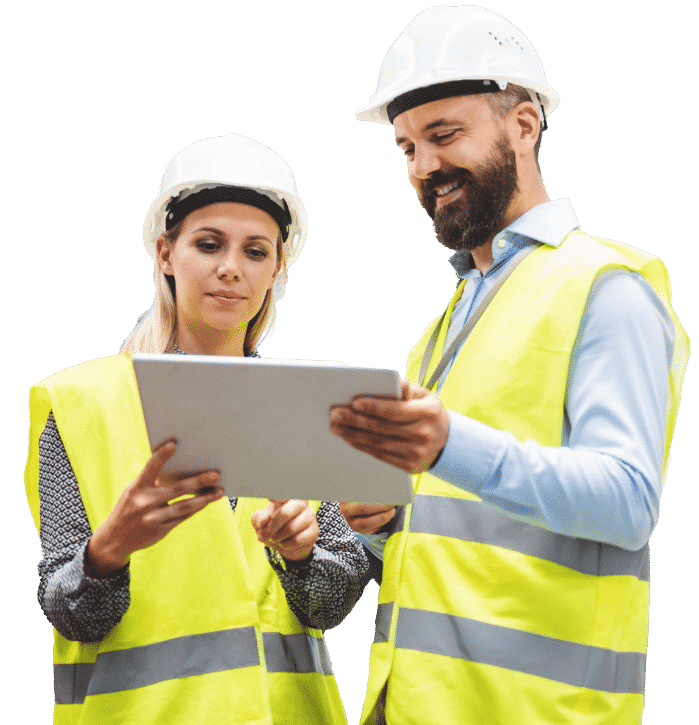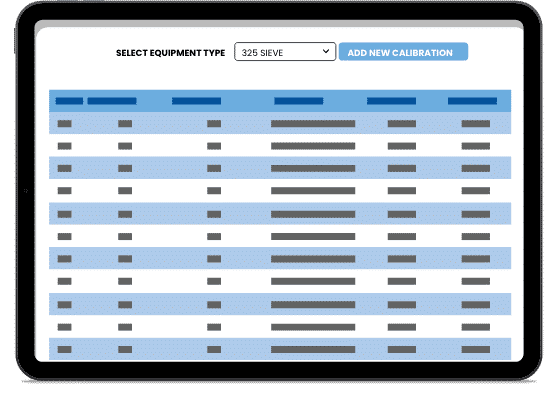 Transform Health & Safety Data
Game Changing Safety Reports Offered With Plant Focus
OSHA and MSHA estimates a recordable incident has a direct cost of $7,000 and a workplace fatality is $910,000. Use data collected in the Plant Focus safety incident reporting module to notice trends, discover root causes and apply lessons learned to increase workplace safety.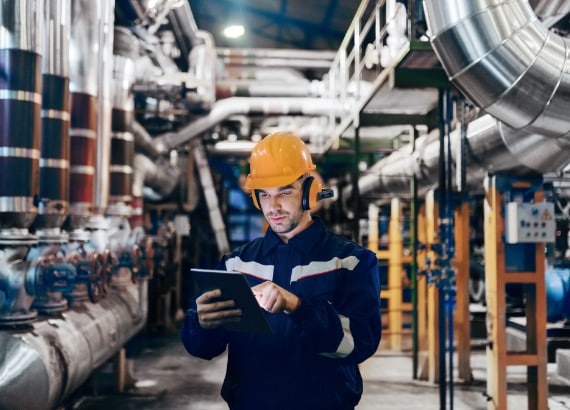 Health & Safety Management Software
Avoid Reporting Headaches
With Plant Focus safety reporting module, you can record, track and produce in real-time OSHA and MSHA compliance reports for work related injuries and illnesses. Our system will help plant managers:
Avoid fines and citations
Automate regulatory requirements for injury and illness records
Streamline completion of incident reporting forms
Reduce time and costly operational inefficiencies
Provide employees a system for easy entry of incidents, near-miss or lost-time events in an online portal
Mitigate health and safety risks
Is there an increase in safety observations at certain facilities? With certain types of equipment or PPE? Analyze historic observation data to garner a better understanding of what's really happening at your organization so you can get ahead of the problem.
Let us help you track and access, and learn how to keep costly workplace incidents to a minimum and create an even safer workplace.
Communication and data access is critical for effective plant operation. It is important to be able to continually modify tools and methods for those purposes. Production Data has been very creative and versatile in helping us to develop a solution that meets our needs, and continue to support us beyond the initial concept and installation.
Build Your Own Safety System
Calculate and Display Data Efficiently
Maintain all your safety observation data in one centrally-located system, fully integrated into your unique processes. Eliminate barriers and increase worker engagement and safety culture while tracking, analyzing, and reporting health and safety monitoring.
Decrease manual administrative work and increase productivity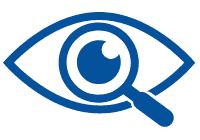 Increase ability to analyze large data points from a plant's safety performance

Keep your workers safe and reduce work-related injuries, accidents, and illnesses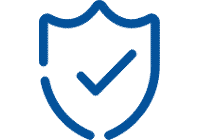 Avoid fines and citations and comply with all OSHA and MSHA requirements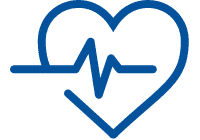 Easily support improved operational health and safety processes
Ability to easily gather data in real-time via any geographical location at any time
Safety Engineered and Customer Focused Features
Collect Valuable Data With Plant Focus New Safety Reporting Module
Our custom health and safety management software will tailor to the needs of your company to help reduce plant waste, allow easy access to reporting, and observe safety processes to quickly address issues. Stay in control of your plant's effectiveness and easily turn manufacturing data into useful information.
The complete suite of Plant Focus with the new safety reporting module includes the following applications and functionality:
Citation
Track violations of OSHA and MSHA safety standards during inspections of your facility.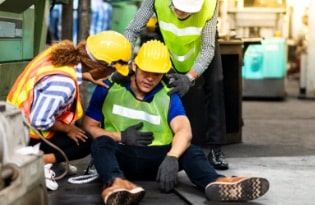 Injury/Illness
Manage the injury lifecycle from incident to final resolution. Describe injury details, treatment, investigation, any immediate action taken, and more.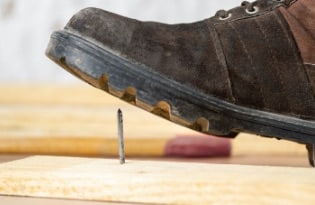 Near Miss
Capture workplace risks and use the data to cultivate improvements in safety procedures before they become costly fines.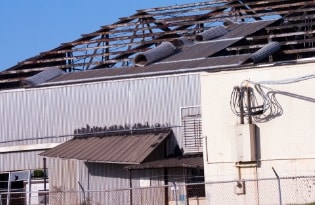 Property Damage
Visualize incidents of fire, water, weather, or other loss across your plant. Use this data to identify troublesome trends and incident patterns.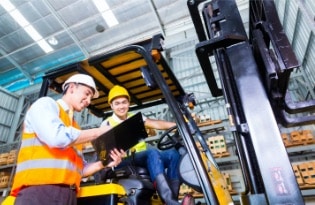 Vehicle Admin
Keep an up-to-date record of your company's fleet of vehicles driven by your employees to easily access in case of an accident.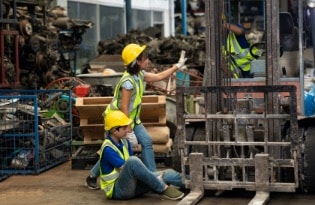 Vehicle Incident
Streamline the collection of traffic accident information involving your plant's workers using automated forms to comply with OSHA and MSHA regulations.
Save Time and Money With a Custom Health & Safety Documentation System Today
Plant Focus release of their new safety reporting module will set your company up for success with OSHA and MSHA compliance reporting solutions for businesses of all sizes. Streamline health and safety management to improve productivity and achieve safety goals. Transform your plant operations today with a customized, centralized, and real-time management system that fits your needs and is available at any time with just a click of a button.